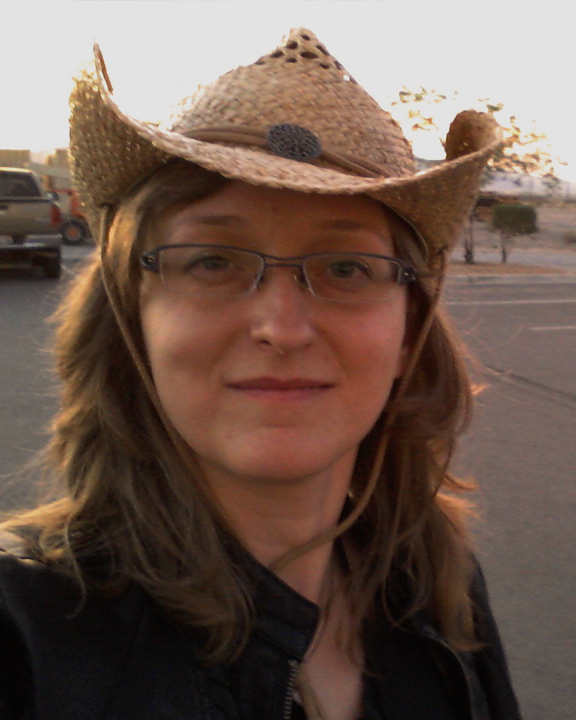 BIO
Katarzyna Kochany is director of drama, comedy and live action with animation/VFX.       
Her work has screened on every continent except Antarctica, earning over 30 awards and 150 official selections from USA, Canada, Argentina, Australia, Austria, Cyprus, Denmark, Greece, India, Italy and Kingdom of Swaziland.  She is a voting member of the Academy of Canadian Cinema & Television.
Katarzyna's kudos include a 2016 Gold Remi Directing Award at WorldFest Houston, as well as numerous awards at events like International Family Film Festival in Los Angeles, Action On Film, and others.  Katarzyna's animation/live action film Dust Bunnies (VFX by Keyframe Digital Productions) won 3rd place for animation at ReelHeART in Toronto.  
Katarzyna has served as Juror for Canadian Screen Awards (Canadian Emmy); Youth Media Alliance Awards of Excellence, and Coalition for Quality Children's Media KIDS FIRST!®  as well as Programmer for 168 Film Project Film Festival, and Development Executive for Write Of Passage, a creative incubator where she mentored writers as they developed work from initial pitch to completed screenplay.  Two of the writers she mentored in 2016 made it to Top 10 finalists, including the Grand Prize Winner BL Clifton with the humorous and heartfelt tween boy adventure Turbo Jam Boosters.  
After graduating from York University film school, she took animation classes at Sheridan College. She further honed her craft by shadowing and taking workshops through WIFT- Toronto, WIFT-Los Angeles, LIFT, AWD, and Film Independent, learning from directors such as Holly Dale, Mary-Lou Belli, Steve Wright, Stephen Reynolds, Wayne Moss, George Bloomfield, Jeremy Kagan, Larry McLean, Lilyan Chauvin and others. Katarzyna has shadowed on several scripted shows, including single-cam prime time (Doc, Sue Thomas F.B.Eye, Wild Card), short form kids (Odd Squad), and multi-cam (The Next Step, The Stanley Dynamic). In 2015 she won the Mississauga Arts Council MARTY award.  
Katarzyna's affinity for western-themed adventure stories led to a Grand Prize win at the Nevada Sesquicentennial Celebration Historical Fiction Competition. Several of her projects feature horses.
In 2015 Katarzyna became the first Canadian member of Los Angeles-based Alliance of Women Directors, a professional association that was started nearly twenty years ago by alumni from the American Film Institute and has grown to include 200 directors whose work has been recognized by the creative community.